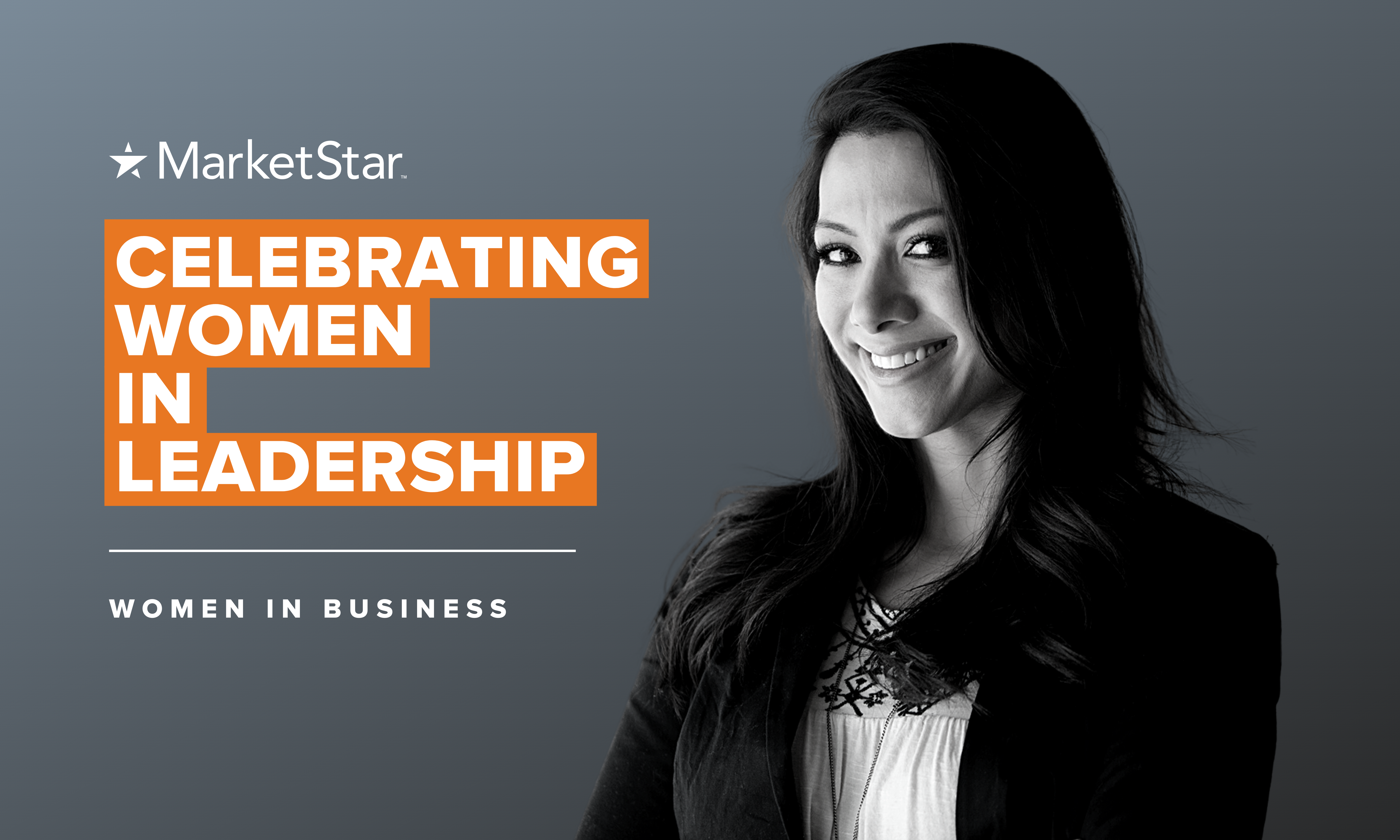 Do you have a leader you look up to?
We asked some of the fantastic women leaders in our business to share their professional wisdom and insights to help develop others here at MarketStar. Read about the fantastic women in our business and learn about how you can use their perspectives to grow professionally!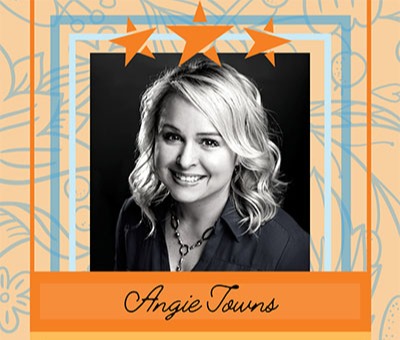 Chief of Staff and Communications
What is your role like?
At the start of each day, I make sure the executive team and myself are prepped with agendas, while I get caught up on emails. I spend 4-6 hours each day in meetings, whether that's one on one's, executive strategic planning sessions, or working on communications. I also work on board meeting prep and budget planning, making sure vendors are paid on time. I work a lot on diversity, equity, and inclusion in the Women in Business group, along with other MarketStar committees. It entails lots of communication –the board, community, team members, executive team, clients, etc. I provide insights and help glue the everyone together.
Tenure
17 years
What advice do you have to others?
Be genuine and authentic, play to your strengths and always be who you are. Have something in your mind that you want to build in yourself. If you don't get mentoring or coaching from someone, always be willing to learn for yourself, not for other people. Be vocal – push back, speak up, be assertive, and ask for what you want. If you leave your career development in someone else's hands, it will never happen. You have to learn for yourself, care about yourself, and invest in yourself. Don't wait for someone else to invest in you.
What is your 'why" - what motivates you?
I love to see people grow – I really do. I get so much satisfaction helping people engage across the organization, to see what and who they can be. I love the opportunity to help people grow and have everyone else around them see in them what I see in them.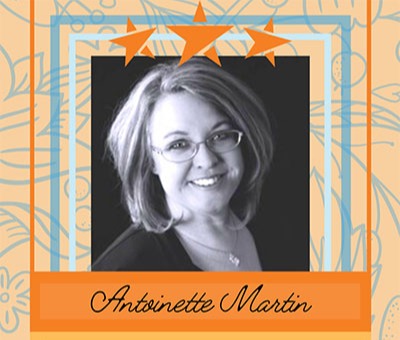 Manager of Executive Engagement
What is your role like?
Staying connected with the heartbeat of the organization (our people) and enabling our SVP's to work at their full potential – connecting them with people, results, information, and time to create growth. It requires patience, organization, and time management to see the connective tissues that can make us all better and help people see the true impact of their work.
Tenure
7 years
Advice to others?
Know your worth and advocate for yourself. Being confident in the value we bring is our greatest asset. There are lots of mentors who will be your cheerleader. What you need is a challenger, who will enable growth by pointing out gaps and challenging you to stretch beyond your limits.
What is your why?
I believe in every single person I meet; I believe in their ability to positively impact the work in ways unique to their perspective and talents. I believe they can discover their strengths, align to them, and succeed. Sometimes, they just need someone to help them see the path and believe for them until they can do it on their own.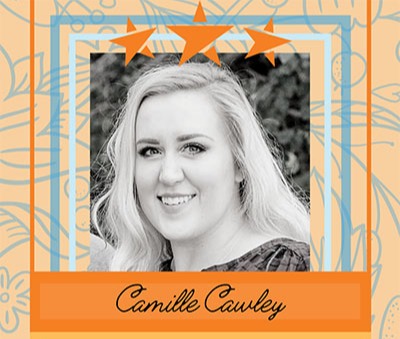 Account Manager, Performance and Analytics
What is your role like?
I spend a lot of time in meetings, scoping out projects and working with my team to develop and build reports needed to direct teams. With that comes priority management with an average of 10-15 tasks in the queue at a time. I get to coach a team of four report developers that support both the direct and indirect businesses as well as work one to one with AEs and directors to review the business and demonstrate the value their team brings to the client.
Tenure
7 years
Advice to others?
Put yourself in a position where you can run, where you can make mistakes, and where someone has your back. What you have to offer will change the future in really incredible ways. Don't lose confidence. Don't allow others to break you down.
What is your why?
After my daughter was born, I was diagnosed with cancer. Becoming a mom was transforming and being diagnosed with cancer knocked me down. I discovered family and home is my "why". I want to use my career as leverage and energy to give my daughter the best life possible. With my work, efficiency is my drug. Changing things in really dramatic ways to make an impact that changes the trajectory of teams, people, and our company energizes me.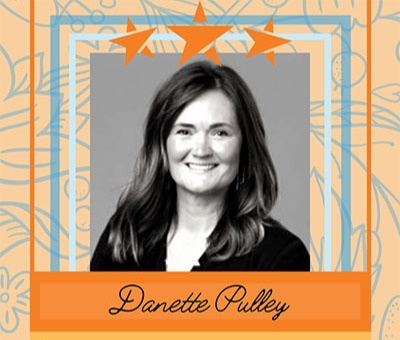 Executive Director, MarketStar Foundation
What is your role like?
Staying up to date on community needs, coordinating both with community partners and team members, and navigating the best way to pull resources to drive impact. I must be adaptable to the evolving environment, and know when and where to plug in. I love being able to make a social impact!
Tenure
10 months
Advice to others?
You have to overcome the little voices in your head that say you can't do it. I didn't seek leadership, but I loved helping others accomplish their goals, and steadily grew. You don't have to know all of it, you just have to be willing. And being willing is what allowed me to help open the door to the next opportunity.
What is your why?
Lead with love and light to inspire individuals to seek their potential, connect with their purpose, and take action to realize their pursuit of happiness.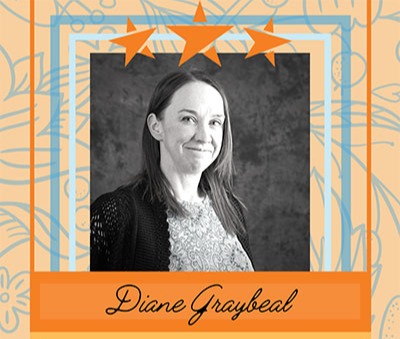 Director, Performance Analytics
What is your role like?
Meeting often with client services, support staff, and my team to direct traffic. We have lots of work coming from many places, so managing the requests and finding solutions to the issues is what I work on the most. I enable my team with tools and technology to provide reporting and analytics to our clients and use those analytics to drive strategy and growth with our client teams. There is nothing better than seeing my team knock it out of the park – I love seeing them succeed. Also, being able to see every aspect of the company from a data perspective to create visibility into metrics is really rewarding.
Tenure
14 years
Advice to others?
Find opportunities to go above and beyond your current role. Oftentimes there are opportunities where you can do things that are outside the scope of your defined role. When you have the chance, you should do them as it brings visibility and experience. I have found that you have to learn how to lead and not just manage as well. People stay in roles that are interesting to them, give them growth opportunities, and where they find their leader to be one that they can trust and learn from. You will get the best out of your people when guiding with some structure and setting clear expectations.
What is your why?
I love seeing my people grow and succeed. I also take great excitement in doing things I've never done.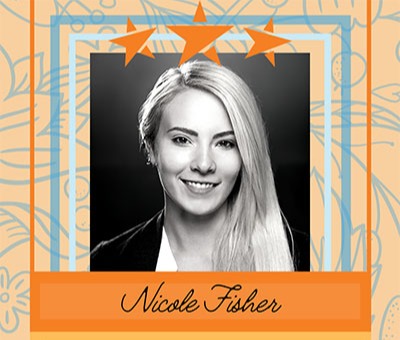 Marketing Manager
What is your role like?
My team chats almost every morning to have some human connection, keep up to date on all projects we're working on, and where collaboration may be needed. Nailing down communications and projects that need focus.
Tenure
3 years
Advice to others?
Coming from a person who was unsure of herself – women tend to have imposter syndrome and it can be a big hurdle to overcome. The key for me was to draw encouragement and strength from the people and resources around me, surround yourself with people who inspire you to grow. Eventually, you will feel confident enough to say "yes" to opportunities that will better you and help you succeed.
What is your why?
I've always had an extreme need for independence, which has been a cornerstone of my personality. Continuing to build things from the ground up on my own, using my creativity, and all the skills in my toolbox to create something from nothing – MarketStar has given me the opportunity to utilize those skills. I love being able to take ownership of my wins and feel empowered and fueled by the work I put in every day.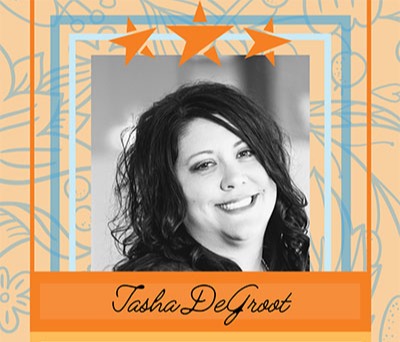 Operations Player Coach, Client Services
What is your role like?
Meetings, trainings, calling, emailing/profiling, and of course helping team members, building out an official team playbook, and general operations. As a Player Coach, I still have to bring in revenue and hit goal, but I also communicate information out to the team, consistently add new content to the playbook, and build out processes. There is a lot that goes into building a structure for a brand-new team and client. The absolute best part is being able to interact with and help my team!
Tenure
7 years
Advice to others?
Do your very best, learn your role inside and out so that you're able to really drive impact and help others. It's important to understand the role and have experience doing it before leading a team. You have to be excellent at communicating, listening, and being able to tell the story to leadership and clients alike so you can help support their business.
What is your why?
To watch people grow, and help them accelerate in their own career.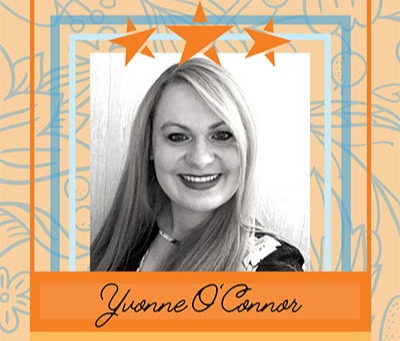 Global Sales Operations Lead
What is your role like?
I work with both overseas and HQ Direct org programs, assisting their operational needs and requirements as well as identifying ways to improve. I love data analysis and finding problems that can be fixed. Ultimately, my goal is to enable program leaders to unlock their potential, strive for excellence across the board, and maintain exceptional experiences for both our staff and our clients.
Tenure
7 years
Advice to others?
I had an opportunity to prove myself recently - demonstrate what I brought to the table, my ideas, getting buy-in to innovate on processes, structures, reporting, etc. I've been lucky to have others see my potential, my hunger for growth, and help me click-in where I could shine and benefit the organization. From my own experience, I would say this – know your strengths, be curious, and enjoy what you do. This is a foundation to really elevate yourself.
What is your why?
Helping people connect the dots, embrace their experiences, point out opportunities in every situation and guiding them through their journey of living their lives wholeheartedly. On a more personal level, what drives me is being a role model for my daughter and being able to share experiences with her. I want to guide her on her journey of who she is and what she wants to be. I want to teach her that determination really translates to success and empower her in both her personal and professional growth.
×