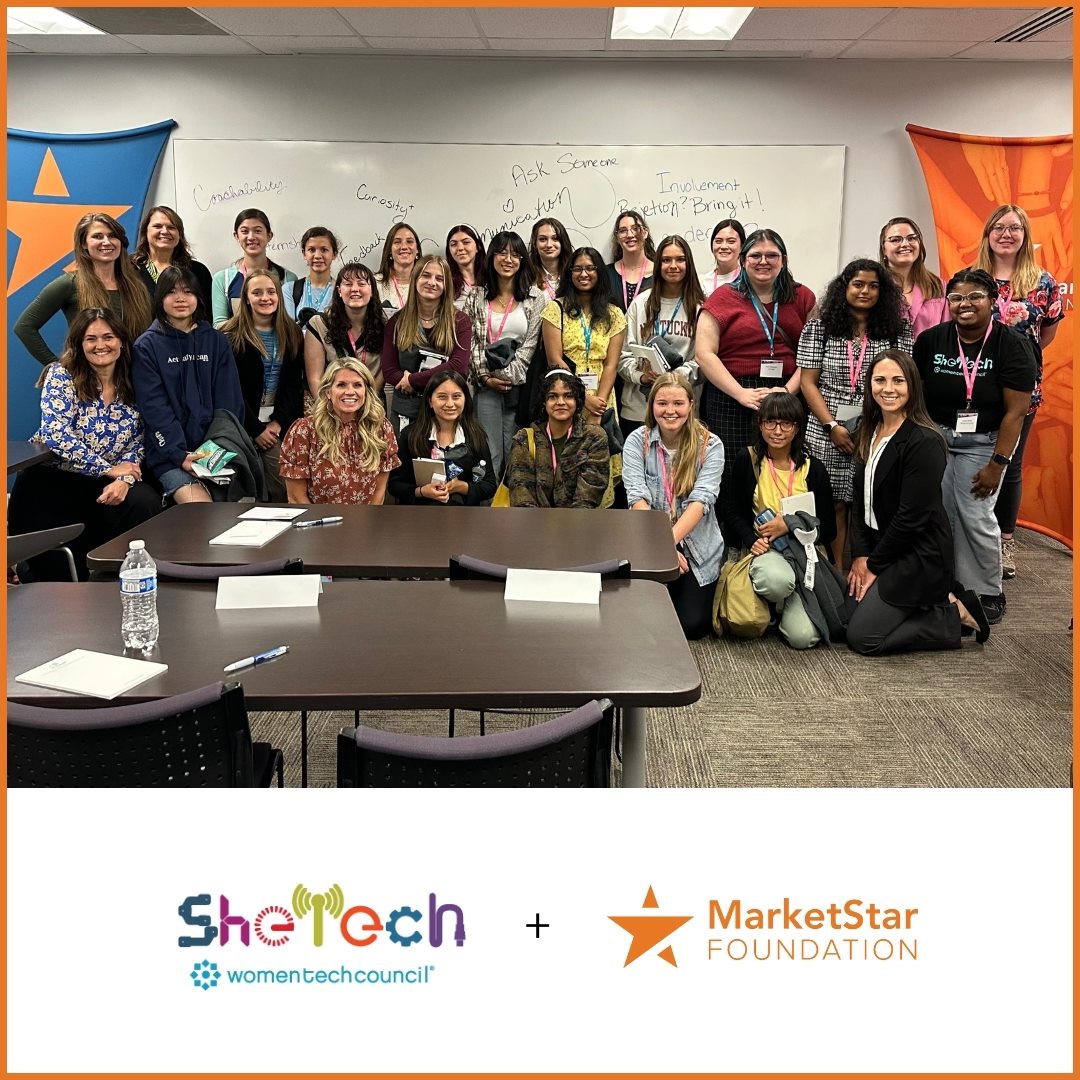 The MarketStar Foundation and MarketStar Women in Business group are proud to partner with the Women Tech Council to support the SheTech internship program and help female high school students recognize future career opportunities in tech sales. In June, a group of girls enrolled in the SheTech program visited MarketStar to connect with female leaders at the company and learn more about high-demand sales careers in cloud services, digital advertising, IT, SaaS, and social media.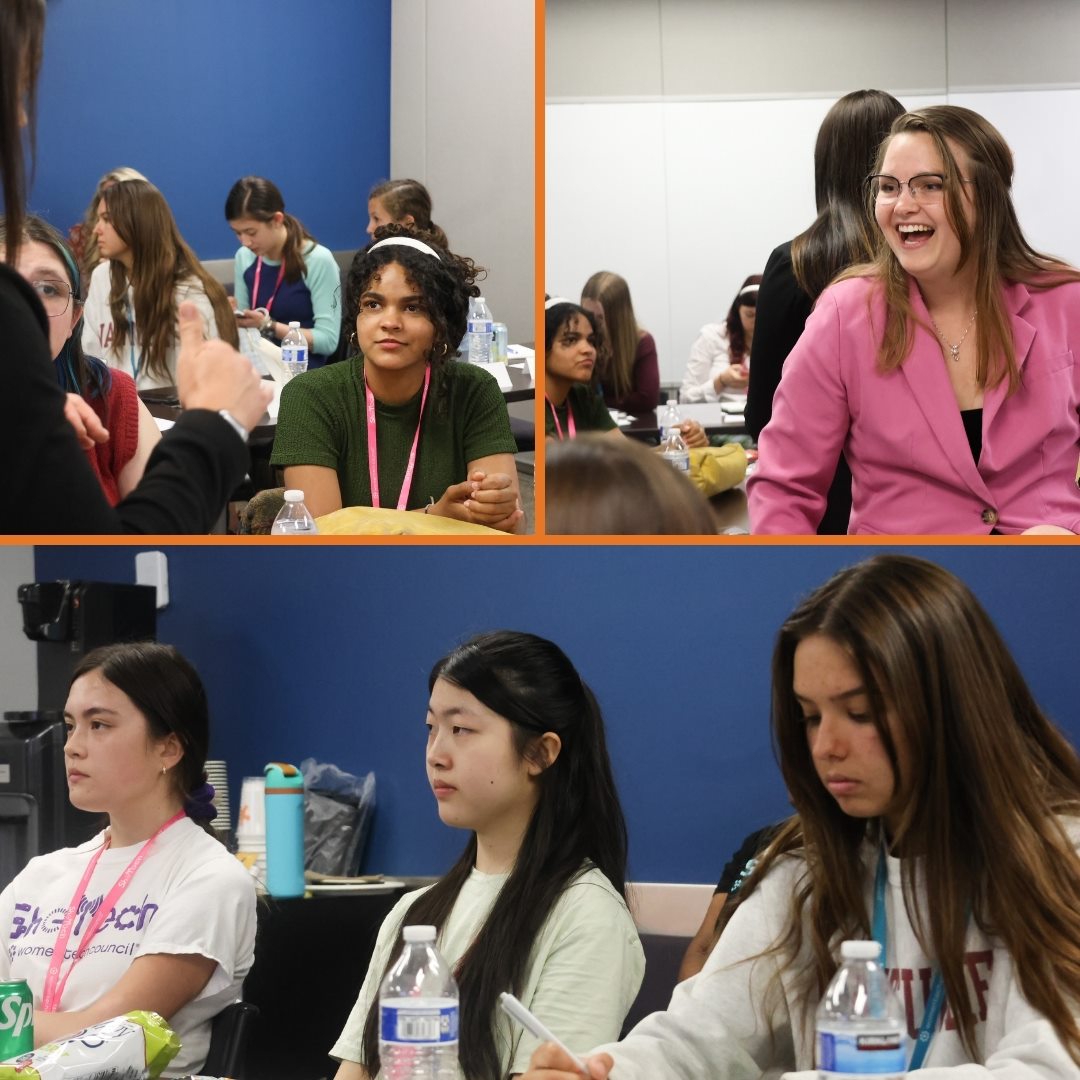 The SheTech program is open to girls in 9th-12th grade who are interested in pursuing careers in STEM. Throughout the program, students have the opportunity to explore different STEM fields, connect with industry professionals, and receive guidance on how to apply for internships to gain hands-on experience in areas they are interested in. With over 12,000 participants, SheTech is the largest industry-led STEM program to activate, engage, and inspire high school girls to pursue STEM degrees.
Supporting this internship program aligns with MarketStar's Women in Business initiative and the MarketStar Foundation's mission to connect people and resources to expand educational opportunities, empower self-reliance, and build better communities. We are grateful for our partnership with the Women Tech Council and look forward to future opportunities to connect with students in the SheTech program!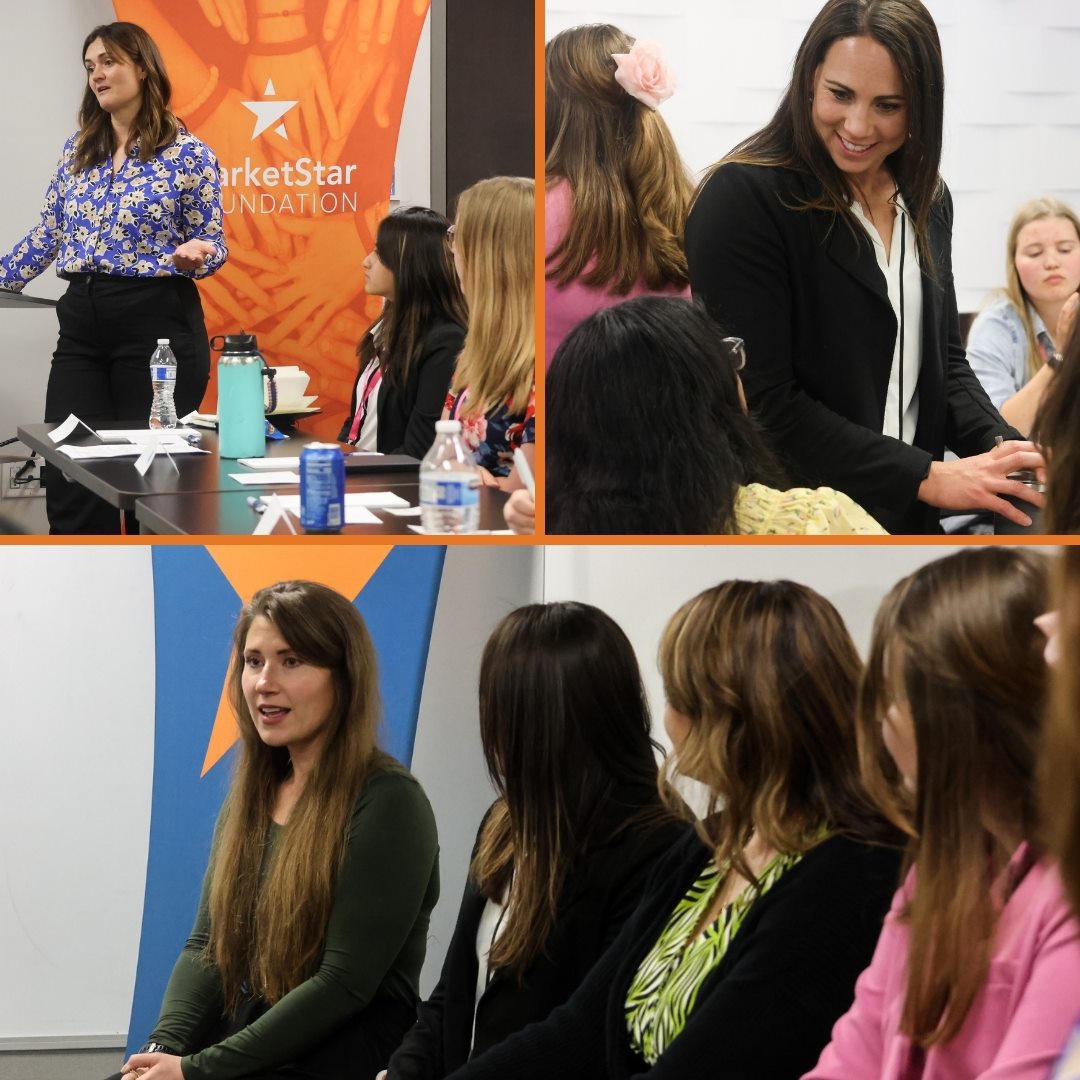 About the MarketStar Foundation
The MarketStar Foundation represents our commitment to create growth that strengthens our communities. Built on our MarketStar tradition of doing good, the big-hearted work of the foundation connects the hearts and hands of our people with company resources to expand educational opportunities, empower self-reliance, and build better communities where we live and work. Learn more about the MarketStar Foundation.
About Women Tech Council
The Women Tech Council (WTC) is a national organization focused on the economic impact of women in driving high growth for the technology sector through developing programs that propel the economic pipeline from high school to the board room. WTC offers mentoring, visibility, opportunities and networking to more than 10,000 women and men working in technology to create business environments focused on high performance, where men and women can succeed. This propels individual careers and the talent pipeline by ensuring a strong, diverse, and entrepreneurial technology workforce. The SheTech program operates in Utah, Idaho and Colorado. If you are interested in partnering with the Women Tech Council on SheTech in your region, please contact kristin@womentechcouncil.com.