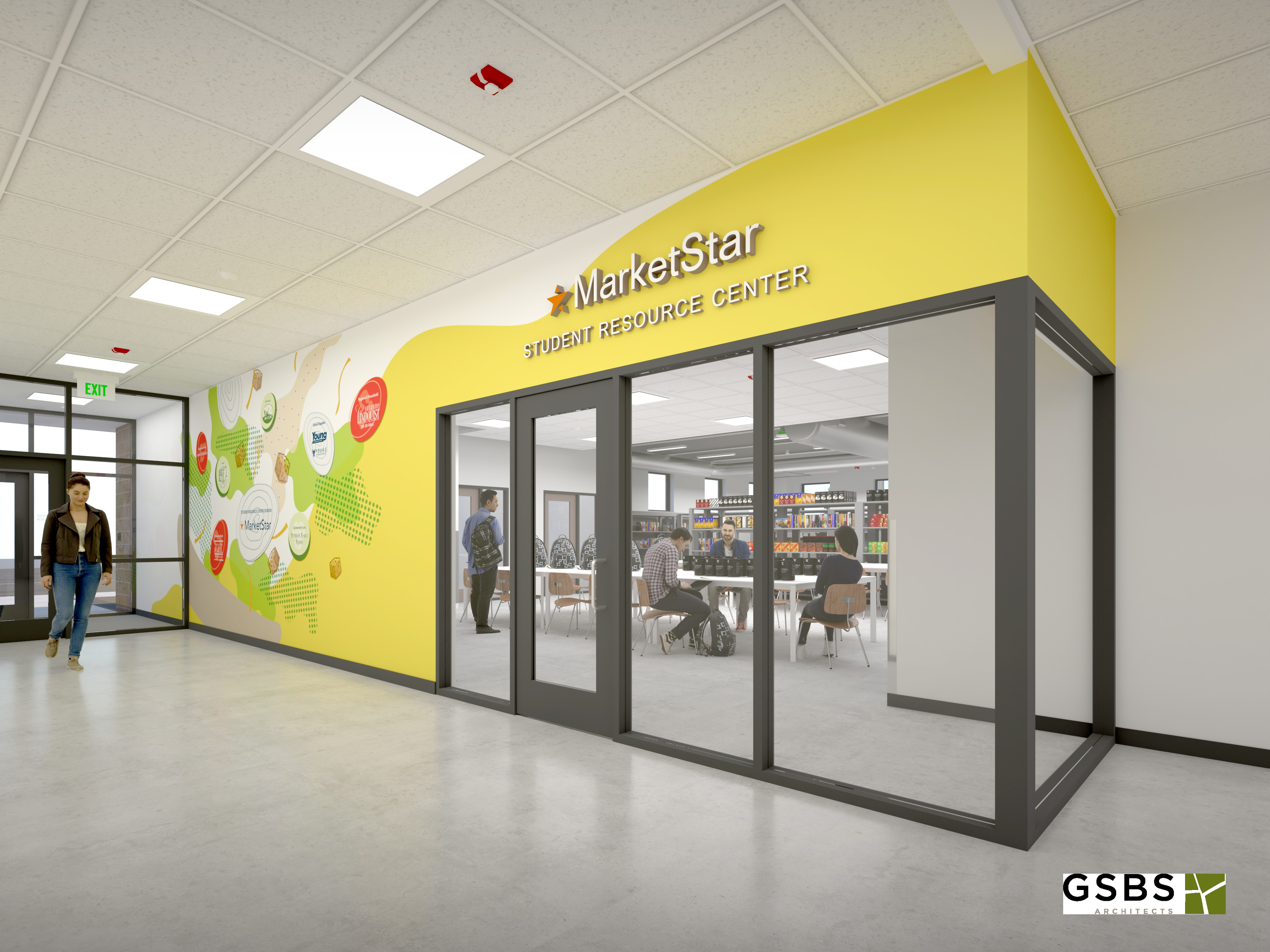 The MarketStar Foundation recently celebrated a groundbreaking event for what will be the new location and home of the MarketStar Student Resource Center (MSRC). The MSRC is part of the Ogden School District's student success plan and will be included in the two-story, 15,000-square-foot Child Nutrition Facility building. Located on the northwest side of the district campus, the MSRC will continue to provide immediate and temporary help for students and families that lack the basics they need to succeed.
The MSRC is the result of a collaborative effort driven by the MarketStar Foundation in partnership with the Ogden School District, the school foundation, and partners in the community. The initiative came from MarketStar employee's "Pack the Pantry" food drive designed to support hungry students with the food they need to succeed. Led by the big-hearted giving of MarketStar employees, over $120,000 was raised in two years as the anchor donation to this much-needed resource center to ensure that students have access to the basics they need to succeed. Over time, an additional $500,000 was raised to sustain the MSRC from friends of the Ogden School Foundation.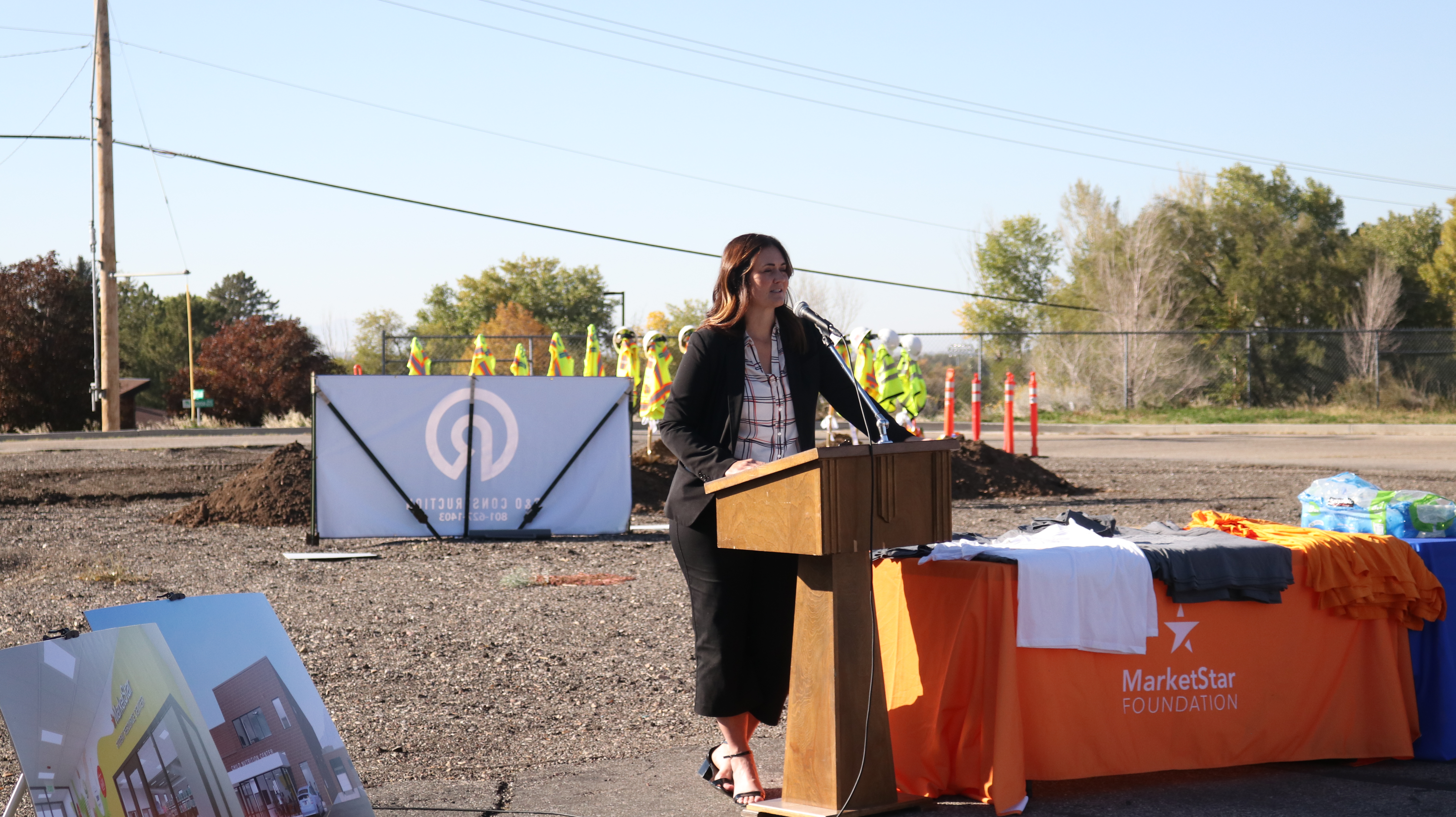 "The legacy of Pack the Pantry was instrumental in laying the groundwork for how we care in our communities and has continued in our shared purpose to create growth through the MarketStar Foundation programs," said Danette Pulley, VP of Community Growth and Executive Director of the MarketStar Foundation. "The power of collective impact is realized when we all put a hand in to lift one another. Caring and community are at the core of MarketStar, and our impact will only grow from here."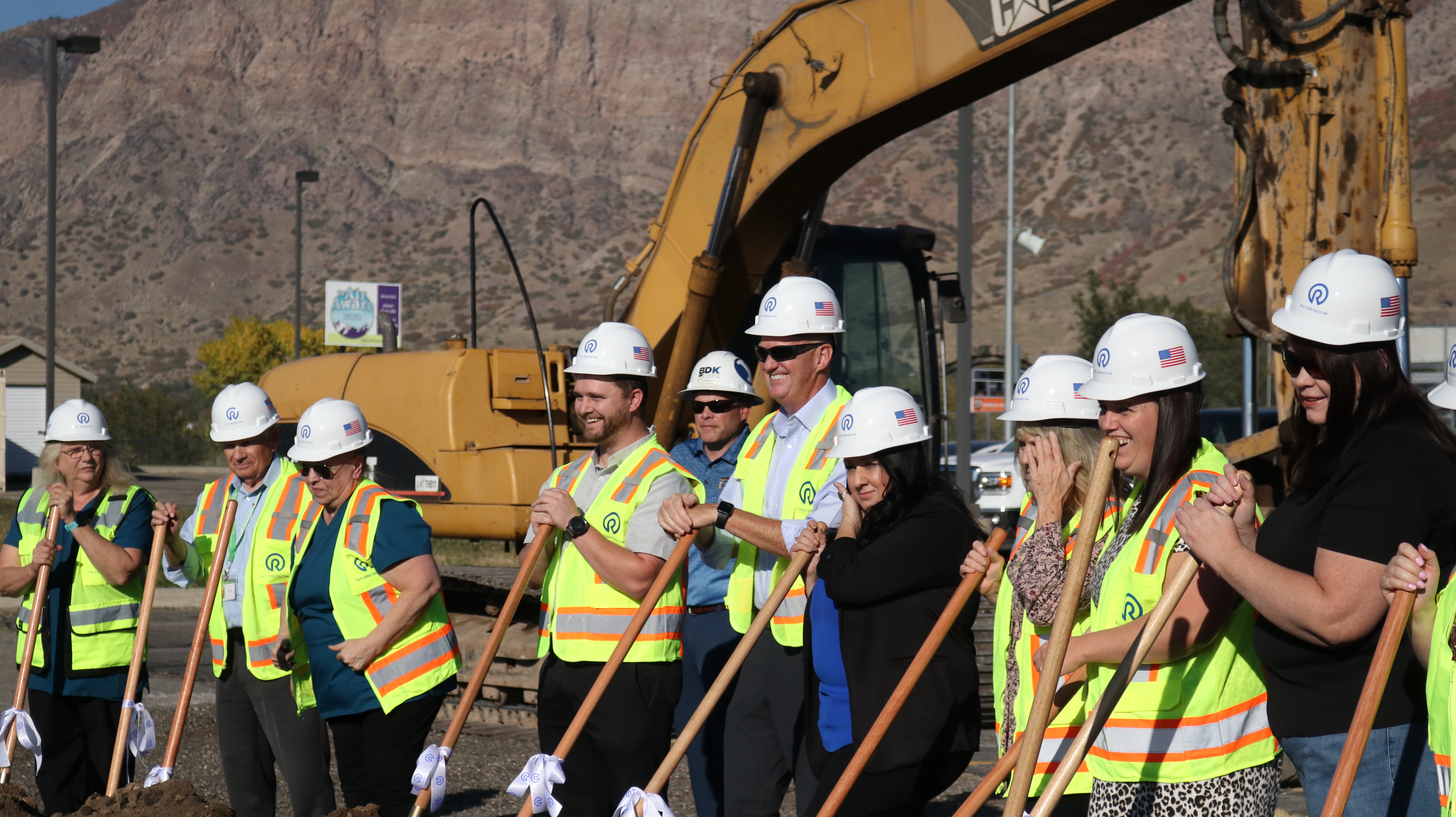 Construction is scheduled to finish in November of 2023. A rendering of the Ogden School District CNP facility and MSRC is included for preview. Photos and renderings are shared compliments of the Ogden School District.