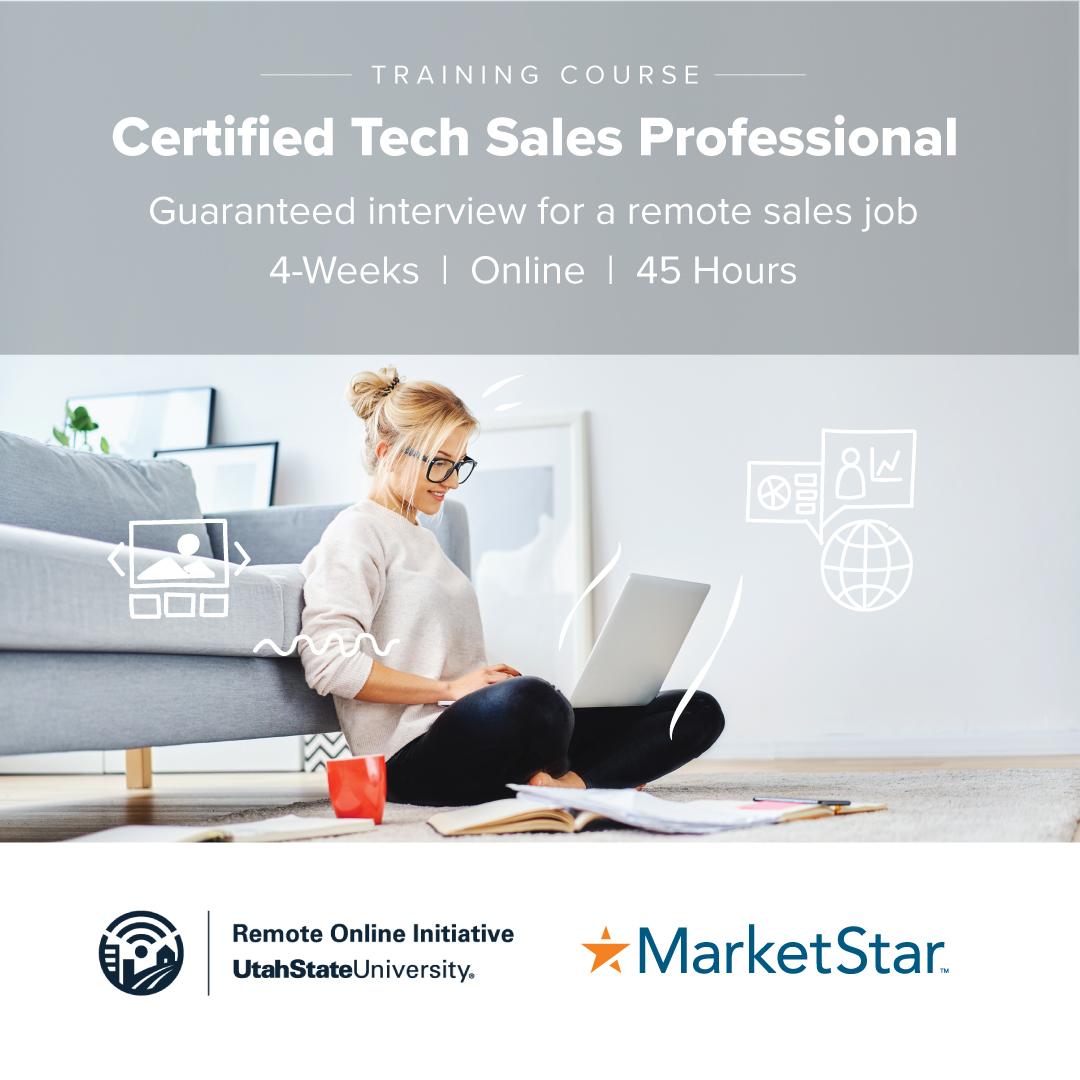 The MarketStar Foundation is thrilled to welcome 27 students to kick-off their 2023 community skill-up programs. The inaugural cohort of 13 Certified Tech Sales Professional (CTSP) students successfully graduated, applied to open positions, and are currently working towards an interview at MarketStar.
The CTSP program is an online training program offered through a partnership with Utah State University Extension. Through a combination of self-paced learning and engaging workshops, quizzes, and assignments, students receive a comprehensive and immersive learning experience over four weeks, totaling 45 hours. A new cohort will start every month, with over 100 graduates anticipated by the end of 2023.
The program provides access to industry skill training for remote work to rural Utah communities to serve as a career catalyst in the technology sales industry. The program is a win-win by building opportunities for individuals, creating growth in economic diversity for communities, and training a pipeline of talent ready to launch a career at MarketStar as a Certified Tech Sales Professional.
In addition, the MarketStar Foundation is thrilled to have 14 high school students from Ogden, Weber, and Davis school districts in Northern Utah enrolled in the third and largest cohort of the Tech Sales Pathway program. This semester-long work-based learning program provides a unique blend of classroom instruction and hands-on experience through project-based learning in our sales team environments, offering students a diverse range of sales techniques.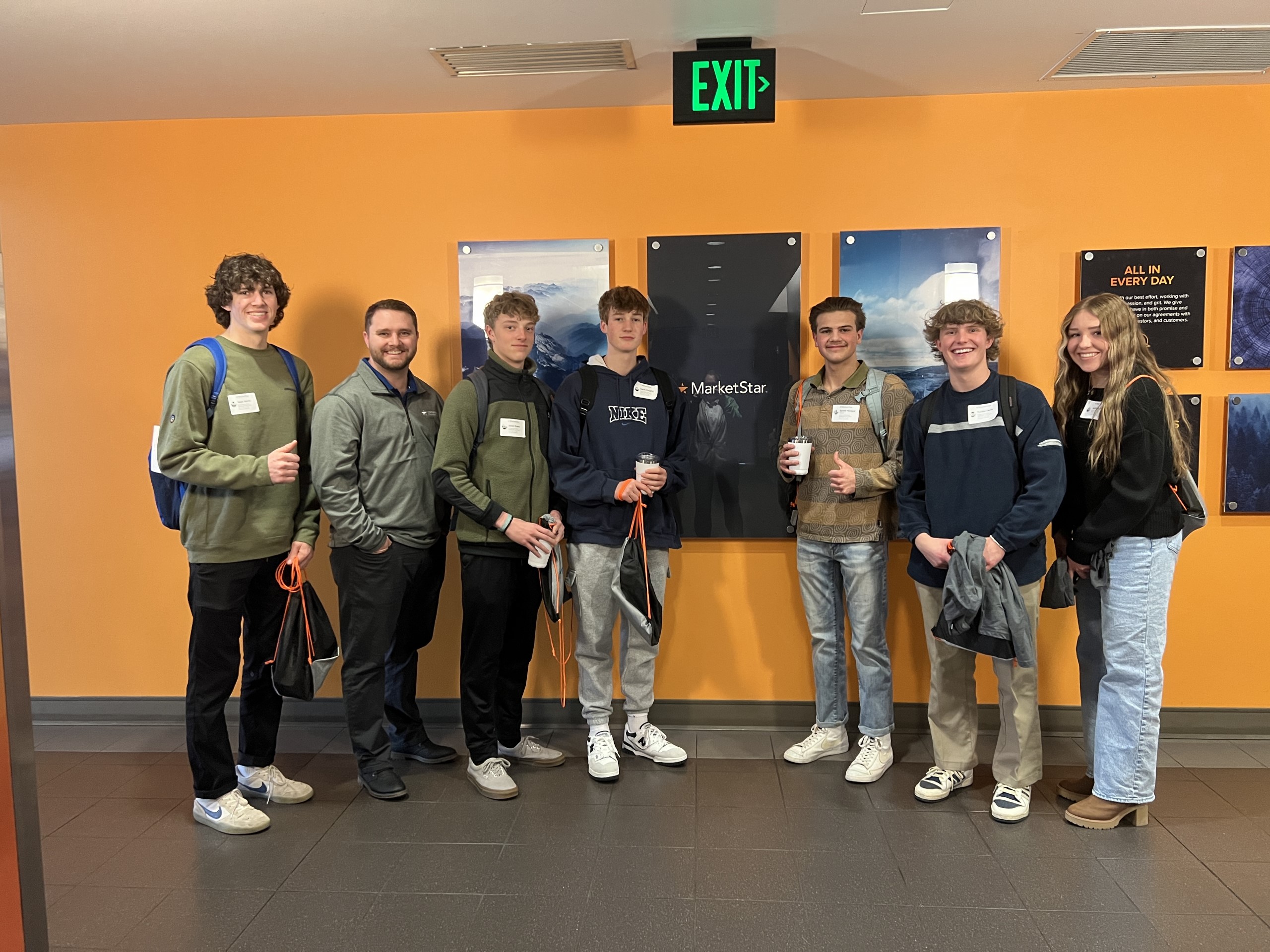 The MarketStar Foundation creates growth by connecting people and resources to strengthen our communities. We support development through training and education as the catalyst for personal growth. Our expanding education programs aim to provide access to pathways for change through education at all levels.
We are proud to play a role in empowering students in our communities and would like to thank our MarketStar family and community partners for their continued support and engagement with our community programs.
To learn more about these exciting programs and how they are helping shape the future of tech sales, please reach out to Danette Pulley, VP of Community Growth and MarketStar Foundation Executive Director.