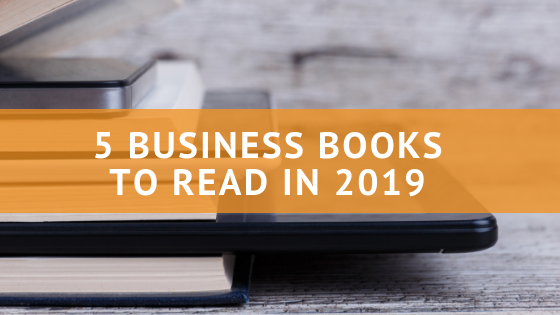 To remain competitive requires fresh ideas that reveal new possibilities and opportunities. Too often, sales professionals become insulated within their own business; they are so focused on their own customers and meeting sales quotas that it is difficult to take the time to stop and contemplate new approaches and new strategies. Staying current with the latest business books is a great way to promote a fresh perspective and spark new ideas.

We consider it part of our job to stay current with the latest thinking in business and sales strategies. Here are just a few of our recommendations for business books for 2019:
These are just a few of our favorite business books for 2019, but if you need more inspired reading, consider some of our business book favorites from 2018:
Here at MarketStar, we have our own book club to promote new thinking and share fresh ideas. These are just some of the titles we discussed in 2018, and we have a variety of titles lined up for 2019. As we continue to embrace new ideas and test new strategies to improve sales for our customers, we will be sure to share what we learn. Watch this blog for more insights in the future.