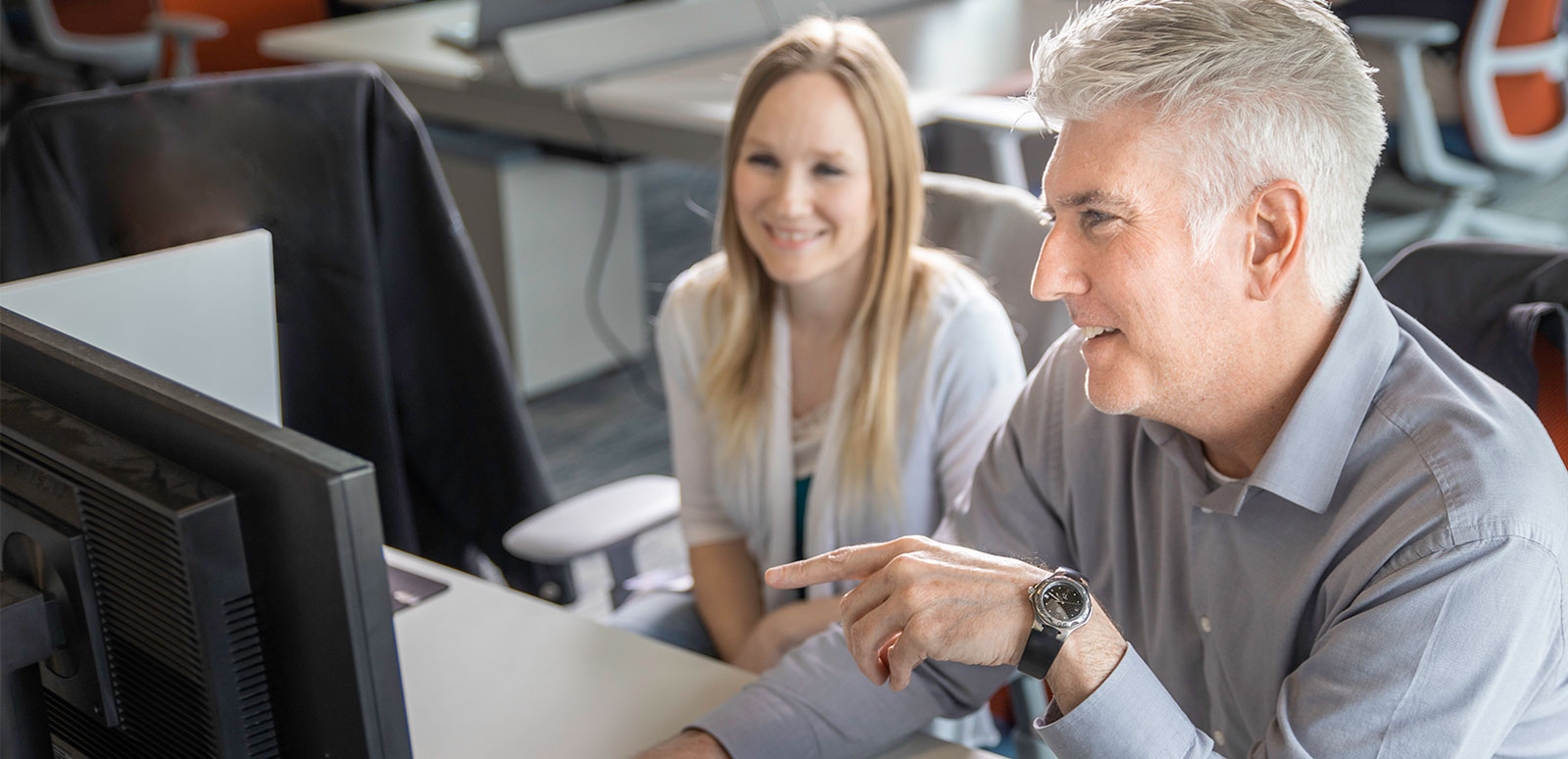 Brexit-related news has been almost impossible to avoid these past few months as the United Kingdom edges closer to the self-imposed October 31st deadline to exit the European Union. With no deal in place with the EU, Britain's exit strategy was already tenuous at best, but in the wake of changes to the Conservative party following Theresa May's step down as Tory leader and Prime Minister, even more uncertainty has been introduced into the equation. Now, with one side promising an October 31st departure with or without a deal, while the other side passes new laws to stop such an outcome, corporations and Britons alike are scratching their heads with no real idea of what to expect.
That uncertainty is not a good thing for business, and in the wake of the UK's imminent split with the EU – deal or no deal, extension or no extension – the ensuing turmoil is going to cause major headaches and have serious financial and operational impacts on companies all over the world currently doing business with the UK. Those impacts are going to be particularly painful for companies utilising UK-based sales services, specifically as access to European talent in the UK rapidly dries up. Luckily, a solution to the problem lies just a border away, in Ireland, a country set to become a major haven for companies looking to wash their hands of the Brexit mess altogether.
The Problem Brexit Presents for Scaled EMEA Sales Programs
Sales as a service is an ideal approach for companies looking to maximise flexibility and scalability as they grow, and Britain has been a go-to location for companies in Europe and North America looking to outsource their multilingual sales programs. The United Kingdom offered a number of benefits, two of the most important being the easy access to sales talent from all over Europe and the native-English setting, which made doing business with major companies in the U.S. a breeze. A major player in Silicon Valley, for instance, could partner with a UK-based sales provider and gain immediate access to a huge team of multilingual sales professionals from all over Europe – a very attractive prospect.
And a prospect that will likely cease to exist the day after Brexit.
The primary problem will be a significant degradation in access to talent. When the UK finally takes the final step out of the EU, the likelihood is quite high that EU Nationals will lose their current access to work opportunities in Britain, forcing them to apply for Visas and work permits. That change is going to have a two-fold impact on the supply of skilled multilingual sales professionals from Europe: first, it's going to cause an immediate limitation on the size of the available workforce – a limitation that there is no reason to believe will be resolved quickly. Second, by erecting barriers to employment access, the UK is going to make itself less attractive to European sales talent, further reducing access.
The result is, necessarily, going to be higher costs as supply is rapidly and significantly cut, and those costs will, of course, be passed on to the end clients in the United States, Canada, and elsewhere.
Ireland to the Rescue
Luckily, MarketStar can help! There is still a way to access the same talent pool of skilled European sales professionals with the same convenience of a native-English speaking operating base, and to take advantage of it, companies need only look slightly west. While a tumultuous Brexit threatens to make doing business in Britain slightly chaotic, to say the least, Ireland is set to reap the benefits by presenting a major opportunity for companies to maintain their multilingual sales programs with minimal disruption by simply moving them to Irish sales as a service providers.
Ireland is already ranked 7th globally in foreign direct investment. As a result, it's already a highly attractive destination for sales talent from throughout the European Union. It also boasts a strong international business presence, including nine out of the top ten U.S. tech companies, nine of the top ten global software companies, and a host of world-leading security, IT, and internet companies.
With Brexit imminent, Ireland is set to become the only English-speaking country in the EU, and as such, the only English-speaking country that EU Nationals will be able to freely emigrate to without barriers or resistance. That makes Ireland the new hotspot for business process outsourcing in Europe, and Irish-based sales as a service companies like MarketStar an ideal choice for companies seeking flexible, scalable, and, maybe most importantly, stable outsourced multilingual sales solutions.
While a smooth, painless Brexit is the goal of everyone in both the United Kingdom and the EU, companies utilising UK-based sales services need to face the reality that as of now, unfortunately, it doesn't look likely. Looking to Ireland represents a way to minimise the potential impacts of a messy, uncertain Brexit while maintaining the high level of performance that companies around the world have come to expect from the EU's top sales talent, positioning Ireland as a truly greener pasture. Talk to MarketStar about basing programs focused on the EMEA markets from our operations in Ireland.
Register for our October 30 webinar with SiriusDecision to learn five ways you can structure your sales teams to set yourself for scalable success.