Editor's note: click here for Part 1, or here for Part 2.
As expected, the Internet of Things (IoT) was a hot topic at this year's CES. From wearables, to connected homes, to connected cars; the focus was on the top trends for this market.
A lot of innovative products from great brands were highlighted during the show earlier this month, and our MarketStar team was there to gather some insights.
Brenda McQueary, MarketStar's Business Development Manager, said: "Wearables and 3D printing seem to becoming more and more accepted - and adopted. With so many options, education and brand awareness are going to be critical in the competitive landscape."
Even though there are still some hurdles facing this market, such as consumer privacy and storage management, analysts project Internet of Things will experience massive growth by 2020:
Gartner predicts the Internet of Things sector will include 26 billion units installed by 2020, representing a 30-fold increase from 2009. Gartner estimates that IoT product and service suppliers will generate incremental revenue exceeding $300 billion in 2020.
Business Insider reports that revenues from devices, services, and software will reach $600 billion and a massive $1.7 trillion of value will be added to the economy in the form of revenues and efficiency cost savings
IDC forecasts that the worldwide market for IoT solutions will grow from $1.9 trillion in 2013 to $7.1 trillion in 2020.
Cisco projects the number of connected devices at 50 billion by 2020.
ABI Research estimates that IoT will drive wireless connected devices to 40.9 billion in 2020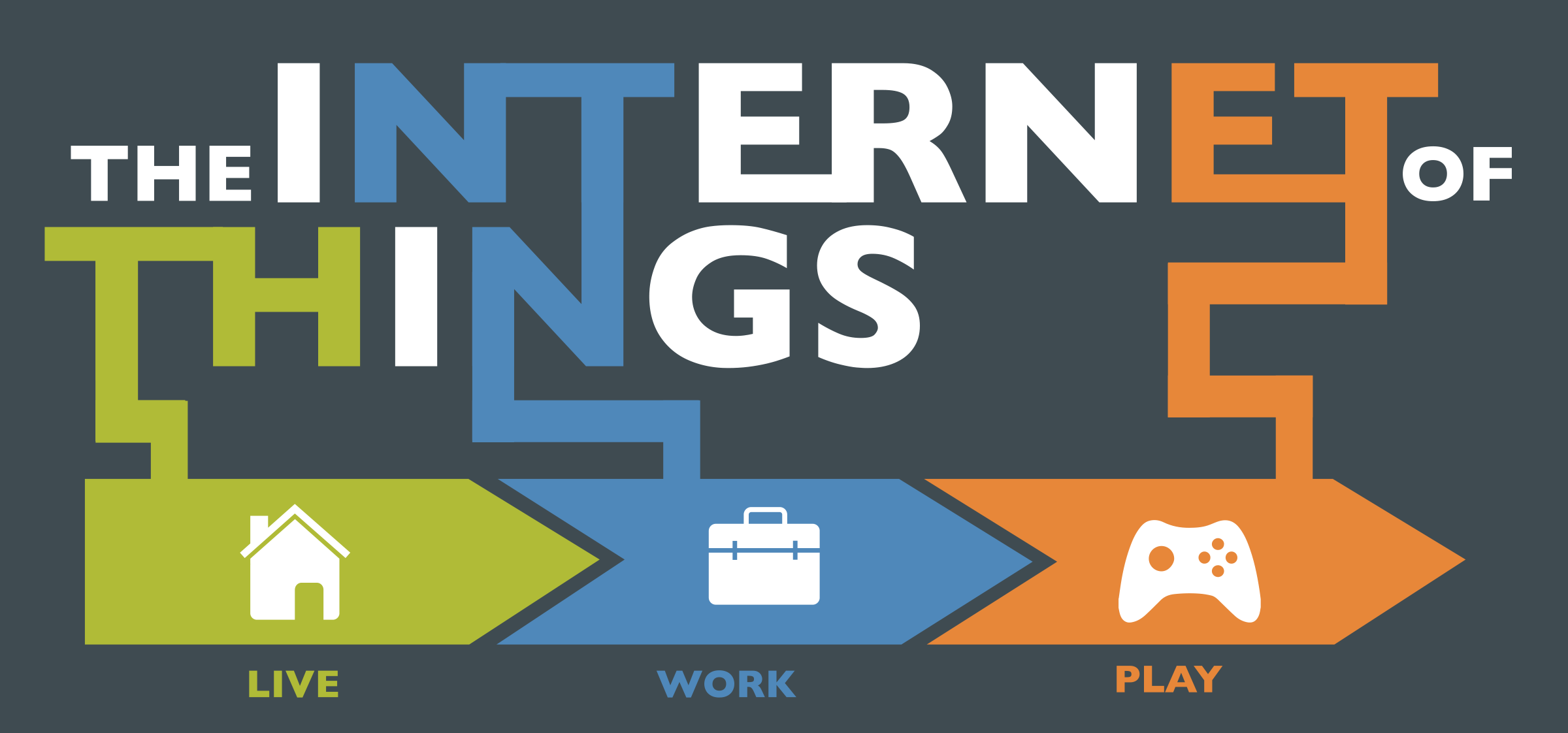 Internet of Things Impact for the Retail Industry
Most analysts divide this market into five main categories: Smart Homes, Wearable Tech, Industrial Internet, Connected Cities, and Connected Cars, which means IoT will touch everyone in some way.
As for the retail industry, no matter how we analyze it, the Internet of Things represents huge opportunities for retailers, including new ways to interact with their customers.
By building a clear strategy and choosing the right technology partner, the Internet of Things will help retailers grow their business and:
Enhance customer experiences
Learn more about consumer behavior
Manage their inventory more efficiently
Expand their marketing initiatives and promotions
Increase efficiency – staff productivity
Upon his return from CES, our own CEO and President, Dave Treadway said, "creating great experiences to support the evolving consumer journey, using digital capabilities, and connecting with customers in new and more meaningful ways is key to capturing consumer sales in the Internet of Things".
At MarketStar, we focus on solutions that create memorable experiences for your customers through the art of engagement and the science of sales.