MarketStar Leader Named Gold Stevie® Winner for Female Executive of the Year for Business Services in 2014 Stevie's Women in Business
MarketStar is pleased to announce Erin Bolton, VP of Digital Solutions, was recognized by the Stevie's Women in Business with a Gold Stevie for Female Executive of the Year for Business Services (companies with 2500+ employees) at the 11th Annual Awards Dinner on Friday, November 14 in New York City.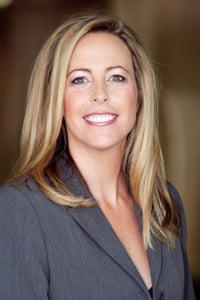 Pictured: Erin Bolton
"We're fortunate to have an executive of Erin's caliber and abilities within our management team," said Dave Forsberg, EVP of Sales and Marketing. "Erin has made significant contributions to the further development of our solution portfolio and to client partnerships and strategic alliances. All of us at MarketStar congratulate Erin on the Stevie Award."
Erin represented MarketStar in a competitive category with eight other accomplished women – including a CIO, CMO, CCO and two BU presidents – from well-known companies which included AT&T, Experian, PayPal, and Riverbed. Erin's nomination focused on her contributions to women in business. It included the female mentoring program she's founding at MarketStar and the Women of InfoComm Network, an international council she developed this year and will chair for two years.
"It's an honor to represent MarketStar," said Bolton. "I was also so pleased to see the response of female employees at MarketStar when we announced the mentoring program. It is exciting to help other women grow in their careers."
More About the Stevie® Awards for Women in Business Winners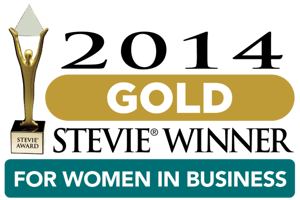 The Stevie Awards for Women in Business are the world's top honors for female entrepreneurs, executives, employees and the organizations they run. All individuals and organizations worldwide are eligible to submit nominations – public and private, for-profit and non-profit, large and small. The 2014 awards received entries from 22 nations and territories.