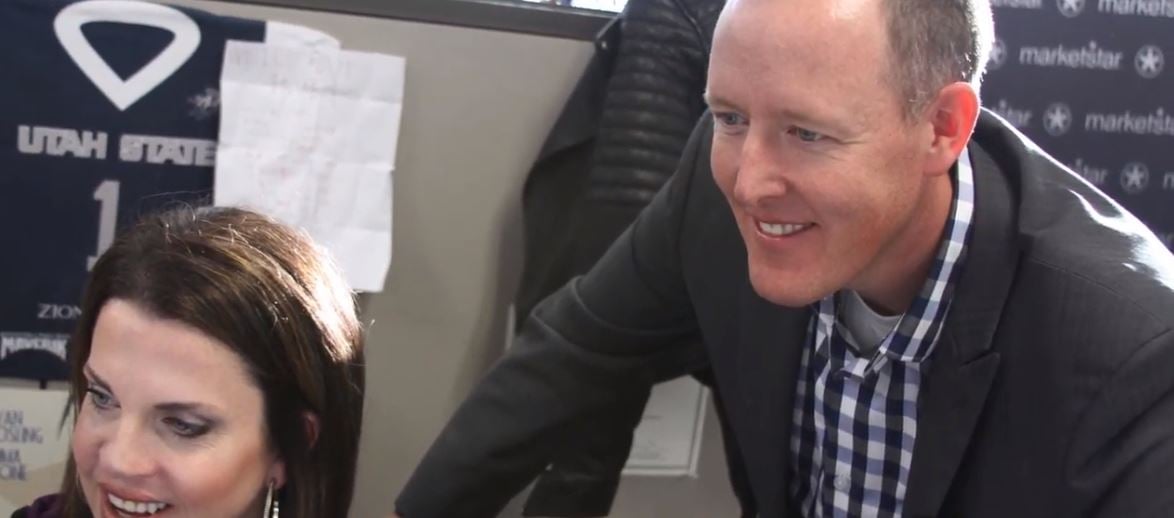 Last month Paul Grant, Chief Customer Officer at MarketStar, shared Six Reasons Why Outsourced Sales Should Be in Your Plan for growth in 2020. According to Statista, the global market for outsourced services over the last three years is at $85.6 Billion and continues to grow. Here are three key takeaways from Paul Grant's article on why leveraging a Sales-as-a-Service® partner like MarketStar increases your chances for success in sales:
The Cost of a Sales Team is More than Salary
When companies consider outsourcing their inside sales, cost savings tends to be the primary driving factor. While most companies report a 15-20% cost savings from outsourcing their sales, they do not understand the true cost of deploying and managing a sales team. When comparing in-house to outsourced sales teams, consider the following additional costs that come with each sales rep:
Salary
Employee Benefits
Office Overhead
Travel Expenses
Hiring, Training, and Ongoing Enablement
Attrition and Backfill
Technology, Tools, and Infrastructure
Leveraging a Sales-as-a-Service company offloads this strain on your resources and leads to efficiency gains that in turn make you more profitable.
Sales as a Service Makes Your Company Agile
In today's business environment, strategic agility is essential to success. In order to keep up with competition and make adjustments on the fly, you have to be able to move fast. Partnering with a Sales-as-a-Service company gives increases your ability to respond to market trends and continually optimize your sales strategy. This is especially true when it comes to adjusting, pivoting, and scaling sales teams. Companies like MarketStar can scale a team from five reps to 100 in a matter of weeks. Sales-as-a-Service companies also possess a wealth of knowledge on how to develop and implement winning strategies that maximize ROI. These unique abilities make it easy for companies like MarketStar ideal partners for penetrating new markets and making data-driven sales decisions.
Outsourcing Your Sales Helps You Focus on Company Goals
In his article, Paul Grant says, "Your Sales-as-a-Service provider does one thing and one thing only: They sell." When companies outsource their sales to a company like MarketStar, they gain more than a sales team. They gain time to devote to strategic objectives. They gain resources to invest in research, development, and production. More importantly, however, they gain peace of mind knowing that a capable partner has taken on the risk of their sales quota. All these strategic gains lead to one greater benefit: Focus. Imagine what you can accomplish if your people feel empowered to do what they do best without the pressure of having to manage an in-house sales team.
Sales-as-a-Service companies have a unique ability to transform your sales process and maximize results. One MarketStar client said "The management team and the people that make up the organization of MarketStar have performed better than any other organization I've worked for." Contact us for more tips on how to accelerate growth in 2020 and achieve your goals in the B2B marketplace.