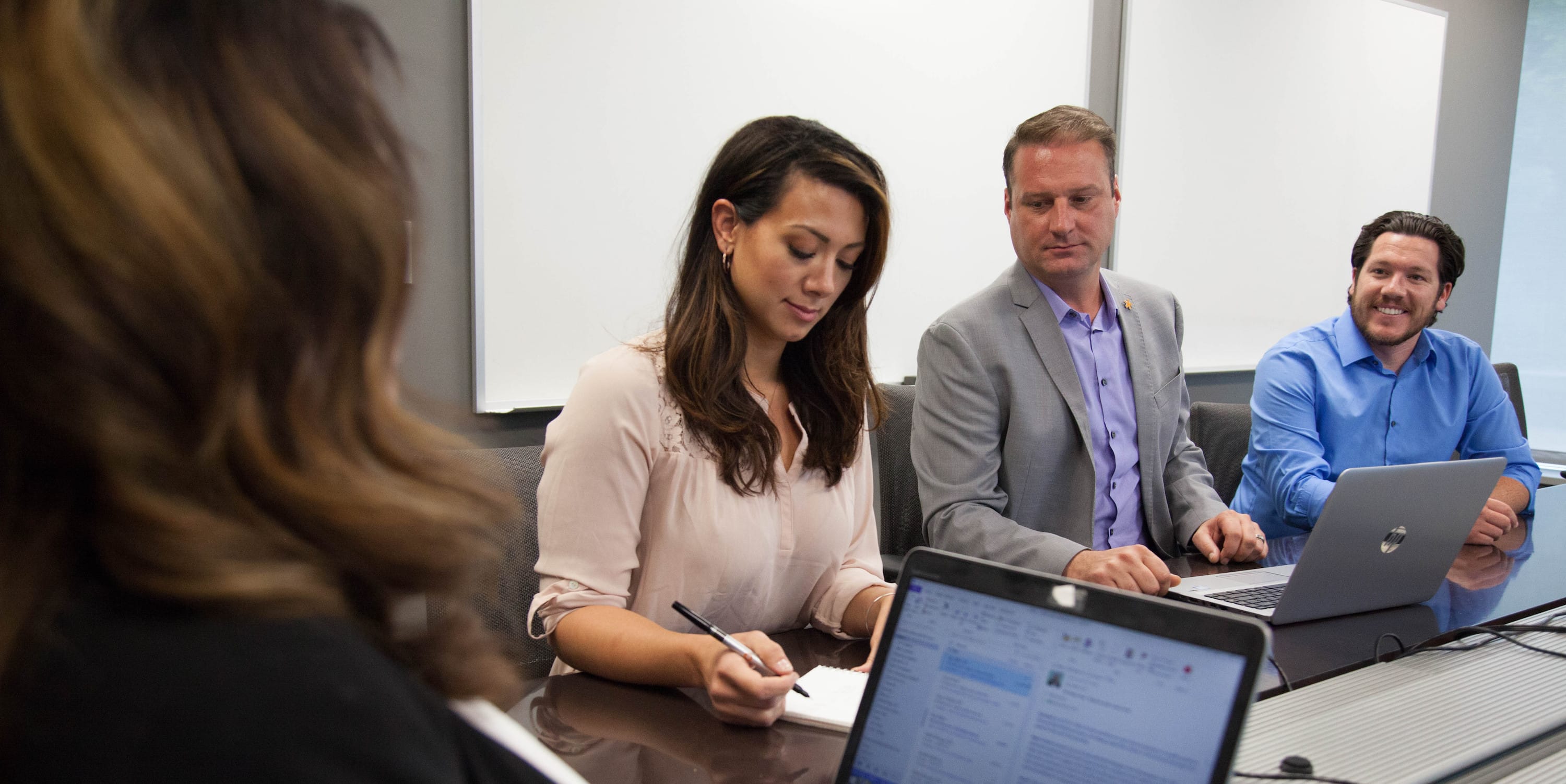 It is well-known that a vast majority of early stage companies fail. According to Small Business Trends, only 56% percent of companies started in 2014 made it into their 5th year of operation. In an attempt to buck the trend and thrive in an ever-changing technology and business landscape, many companies turn to Venture Capital firms, private equity companies who invest in small or early stage companies, as a means to grow and achieve market dominance. Everyone wants to be the next big Unicorn, but a recent study shows that at even amongst Venture Capital backed companies, the odds of that becoming a reality are less than 1%.
Dave O'Callaghan, Managing Partner at Vation Ventures, spoke to a large group of managed service providers and vendors at The Channel Company's NexGen Conference and Expo about Venture Capital backed companies and the reality they face. He mentioned that for every 100 investments made, 50 will fail, 40 will break even, nine will end up doubling or tripling the investment, and one will change the world as we know it. So what does this mean for companies with VC funding? Here are two ways to spend VC funds that lead to short term growth and long-term success.
Invest in Efficiency
Writing for Entrepreneur, Alex Song, CEO and Co-Founder of DojoMojo, said, "To develop a sustainable business model that doesn't rely on endless rounds of VC fundraising, make efficiency – and efficient growth – a priority." Efficiency can take many forms depending on your company values, products, and services, but some of the forms it can take include:
People- hire people who not only match your company's values and mission, but have the skills and knowledge you need to have immediate success while building the foundation for long-term growth
Processes- develop and perfect simple, repeatable processes that empower your people to become the best in their field at what they do.
Tools- implement a technology stack incorporating tools that enable your people and processes to be successful. Choose technology solutions that integrate well together and provide insights that help you make better business decisions
Invest in Your Demand and Sales Engines
Another way to maximize VC funding is to invest in your revenue operations. This can be done by leveraging a Sales as a Service company like MarketStar. Because many emerging companies are small and often have little or no experience with activities like demand generation, lead qualification, and customer acquisition, outsourcing those sales activities provides immense benefits including:
Experience- MarketStar has more than 30 years of B2B sales experience launching and managing sales teams for brands who change the world. Our experience makes us an ideal fit to combine our people, insights, technology, and methodology to create an efficient, sustainable sales process.
Scale- Outsourcing your sales to MarketStar extends your reach into new markets and scales your ability to drive revenue without taking on the cost of hiring, training, and managing sales reps
Focus- A Sales as a Service partner has one goal: to make money for you. They often work on incentive-based contracts where success is directly tied to results. This empowers your people to focus on research, product development, and other strategic initiatives while MarketStar keeps your revenue engine running
The goal for any emerging brand is to grow and achieve market long-term market dominance. Sales as a Service should be a part of your growth strategy for 2020 and beyond. Learn more about how you can grow through sales as a service through our latest E-book 5 Outsourcing Strategies for Inside Sales.